Mission & Vision
Mission
Deploy our vast network of global partners, in-house & on-field professional experts and adequate information-communication technology to ensure everything runs smoothly.
Vision
Fast, safe and secure - Making cargo movement as seamless as possible so our clients never have to worry or fret.
Our Objective
Advise and participate in sourcing, order planning, payments and pre-shipment
Pick-up, consolidate, palletize and prepare for shipment under appropriate conditions
Ship, Track and provide real-time status information
Facilitate compliance with relevant regulation through thorough brokerage
Ensure safety and speed in clearing with appropriate documentation
Utilize multi-modal transport to ensure shipments reaches your destination or simply pick-up at our wharehouse
Cargohub Commitment
We are committed to being the leading logistic solutions provider to our customer. We constantly push, improve & implement a quality management to achieve this

Akin Emmanuel
, Vice President
Cargohub.NG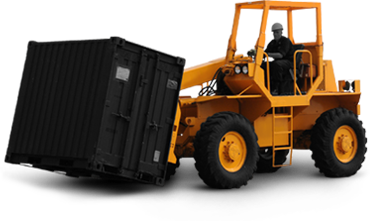 Quality Policy
At Cargohub.NG, we believe in retaining business for life and this puts us on our toes through every interaction to ensure that customer satisfaction is never compromised.
The pursuit of perfection at the core of service drives the entire organization.
Customer satisfaction is our top priority.
We believe in providing the best solutions for our client's competitive advantage.
We employ the continuous improvement thumb rule to make our service better each time.
Our Values
Communication, Dedication, Excellence, Promptness, Commitment, Timeliness
Skillfullness, Agility, Knowledge, Listening, competitiveness, Sincerity and Continuous Development.