Cargo via the high-sea...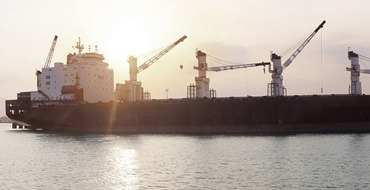 Let's do the heavy lifting for you through international shipping from port to port or combined with other modes for door to door in full container loads or any other size.
We are your dependable choice for shipping Full Container Loads, Less-than Container Loads, reefer (refrigerated) shipping containers and even non-containerized load around the globe. Choose our sea freight services for the lowest shipping costs when time is not so critical as is the case with airfreight.