Importing into Nigeria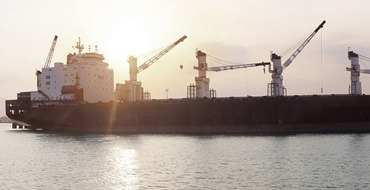 We are your timely, cost-effective and dependable logistics partner for every item you're importing into Nigeria whether you're a new or existing importer bringing in just a single one gramme order or tonnes of cargo on a daily basis.
Cargo to Nigeria from Australia, Birmingham, China, Dubai, Europe, France, Germany, Houston, India, Japan, Kansas, London, Malaysia, New York, Oslo, Peckham, Qatar, Russia, Singapore, Toronto, Uzbekistan, Vietnam, Washington, Xiamen, Yukon, Zimbabwe... any city, country or continent?
Right from the very source of goods, we'd pick up or receive your goods in our warehouses abroad, consolidate and prepare them for shipment via air or sea accoding to your preferred mode, clear them at the ports and deliver to your destination anywhere nationwide. Our over 30 years of combined experience in the Nigerian freight forwarding industry ensures that all necessary regulatory requirements are fulfilled so that your goods would be out as quickly as possible.
Call us now and let our experts in various aspects of logistics throw their expertise behind your shipment. We cover individual and corporate logistics, Automotive Logistics, Consumer Products, Healthcare and Hi-tech Logistics, et cetera. Whatever, your Logistics task might be, simply call us now, we are up to it.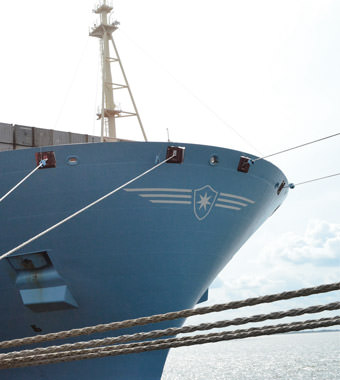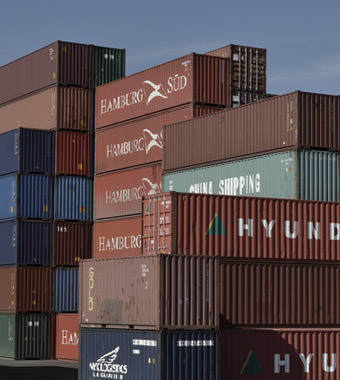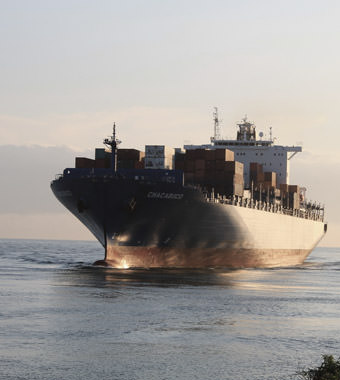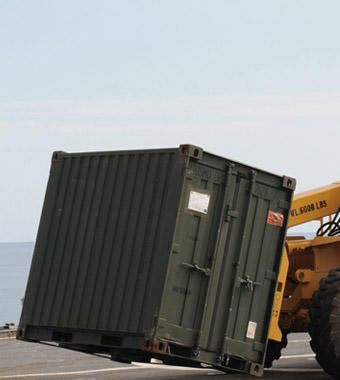 Export from Nigeria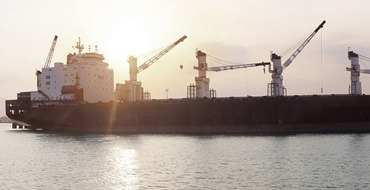 97% of Cargo planes that fly into Nigeria fully loaded return empty to their places of origin. This shows the huge export opportunity available and Cargohub.NG is your reliable export partner as you take your place.
Engaged in exports via both Air and Sea freight, We've got you covered from procurements, product sourcing, preparation and packing, to connecting international buyers as well as forwarding to any part of the globe from Asia to Zacatecas! This is especially dear to our hearts as it means more development for our local farmers, manufacturing industry and others.
According to Audu Ogbeh, The honourable Minister of Agriculture, "DHL flies cargo planes into Nigeria daily, 747 planes and they go back largely empty. They have to fill the aircraft with sand bags to balance the weight. They said arrange let's fly this thing, we will give you discounts. The Russian Ambassador came to my office to ask if we can sell them fruits— pawpaw, avocado pears, bananas, mangos. He came in with his jet". Remember, at Cargohub.Ng we are your reliable logistics partner call us now.